About me
I like to do
the things I like!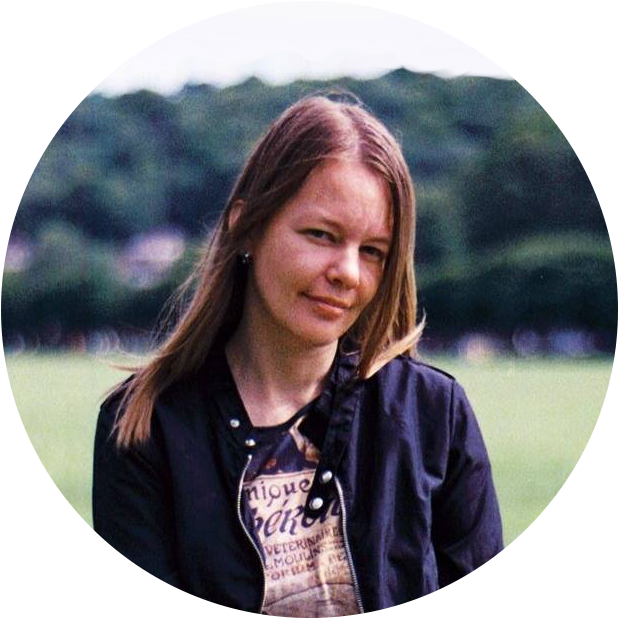 Portfolio & Description
Hi my name is Lasma Ulge. I'm from Riga, Latvia.
Capturing essence of the moment is one of the exciting parts of photography.
There's no surprise that photography and art is the love of my life, but traveling is also the part of me. I'm endlessly inspired by nature and adventures - especially Japan. I love waking up to new horizons, making friends with people, and exploring the world. And I love cats :)
I never studied fine art – but I got curious and started learning how to do graphics, photography and animation.
If you think that my photography is a good fit for you, don't hesitate to contact me.
Photoshop
95%
Illustrator
80%
Animate
90%
After Effects
70%
Audition
50%
3D
30%
More of my work
I have lots of other interests apart form photography - check out here
Let's make something awesome together!